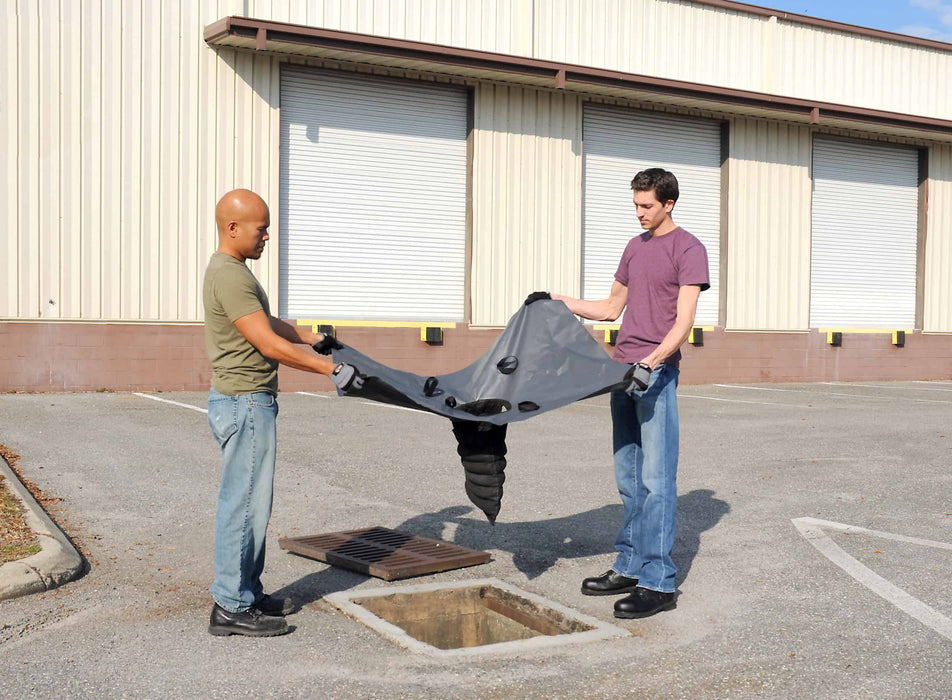 Ultra-Drain Guard Heavy Metal Model - Part #9397
Original price
$332.20
-
Original price
$332.20
Frequently Asked Questions
Please check with your local authorities on the proper disposal. Since it is likely filled with heavy metals and hydrocarbons, a standard landfill may not be appropriate.
We want to make sure that ALL of the water goes through the filter media in the body of the Ultra-Drain Guard. In most cases, the geotextile material we use with our other Ultra-Drain Guards is sufficient to remove many of the pollutants. But it (the geotextile material) is not designed to filter or capture heavy metals.
Please contact us for more information.
Yes. While other Ultra-Drain Guards have flow rates in excess of 700 GPM, the heavy metal model has a flow rate of 275 GPM. This is necessary for the filter media to have enough time to effectively remove the heavy metals.
Yes, the Ultra-Drain Guard, Heavy Metal Model absorbs up to .23 gallons.
More Info / Downloads
This product may not address any specific regulations but if you have any questions, we're here to help.
Stormwater Management Regulation 40 CFR 122.26
National Pollutant Discharge Elimination System (NPDES)
Total Maximum Daily Load (TMDL)
Additional Product Information
Uniform Product Codes (UPCs)
UPC 808416093933 Ultra-Drain Guard Heavy Metal Model (Part #9397)