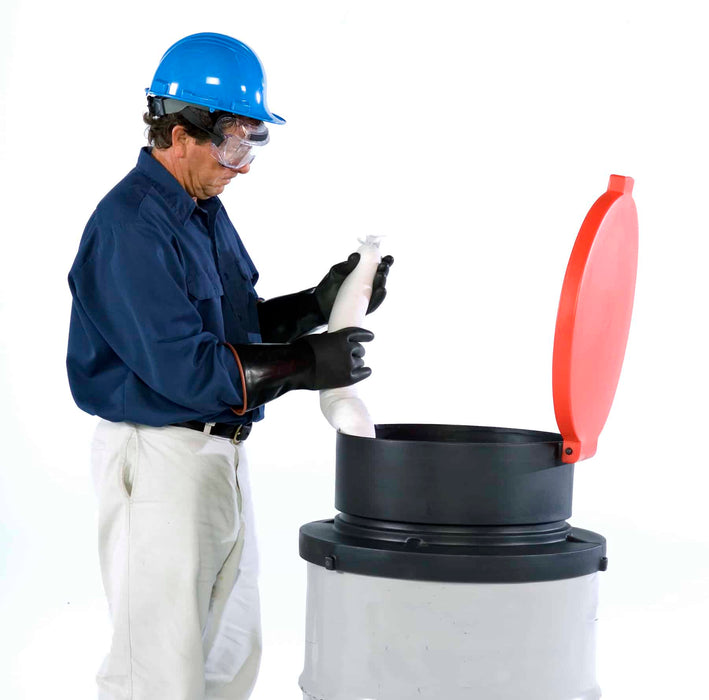 Ultra Drum Funnel Open Head Model - Part #0460
Original price
$242.00
-
Original price
$242.00
Frequently Asked Questions
The Ultra-Drum Funnel is made with polyethylene.
The open head model funnel is covered by UltraTech's industry-leading, 5-year warranty. Learn more about the warranty by clicking here.
The lid of the open head model funnel can be locked to the body of the funnel using a standard padlock or zip tie. The funnel is secured to the drum using thumbscrews.
More Info / Downloads
This product may not address any specific regulations but if you have any questions, we're here to help.
Additional Product Information
Uniform Product Codes (UPCs)
UPC 808416004601 Ultra-Open Head Funnel (Part #0460)