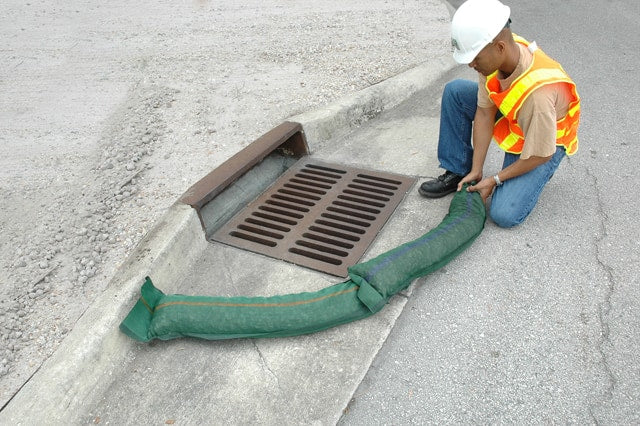 Ultra-Gravel Bag Roll Form - Part #9784
Original price
$936.10
-
Original price
$936.10
Frequently Asked Questions
No, all Ultra-Gravel Bags are shipped empty.
Yes, Ultra-Gravel Bags have a high UV rating and are designed for years of outdoor exposure (Actual life span of the bags varies and will depend on several factors including application, location and exposure to the elements).
The apparent opening size (AOS) of the Ultra-Gravel Bags is 40 US Sieve (0.425mm).
The flow rate of the gravel bags will vary depending on the size and amount of aggregate inside. However, the material itself has a flow rate of 145 gal/min per sq. ft.
This product may not address any specific regulations but if you have any questions, we're here to help.
Stormwater Management Regulation 40 CFR 122.26
National Pollutant Discharge Elimination System (NPDES)
Additional Product Information
Uniform Product Codes (UPCs)
UPC 808416097849 Ultra-Gravel Bag Roll Form (Part #9784)