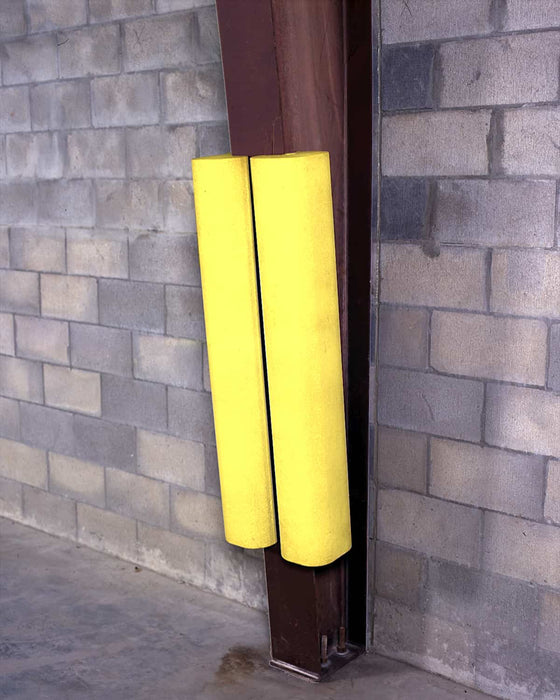 Ultra-I-Beam Protector - Part #1521
Original price
$81.40
-
Original price
$81.40
Frequently Asked Questions
The Ultra-I-Beam Protectors are fairly easy to install and other than a screwdriver or some other "wedging device" no tools are needed. A specially designed groove in the unit secures it to the I-beam with a friction fit.
A completely exposed I-beam will require four (4) units to provide 360 degrees of protection.
The Ultra-I-Beam Protectors are made of polyethylene.
Helps Comply with These Rules & Regulations
This product may not address any specific regulations but if you have any questions, 

we're here to help

.
Additional Product Information
Uniform Product Codes (UPCs)
UPC 808416015218

 

Ultra-I-Beam Protector (Part #1521)