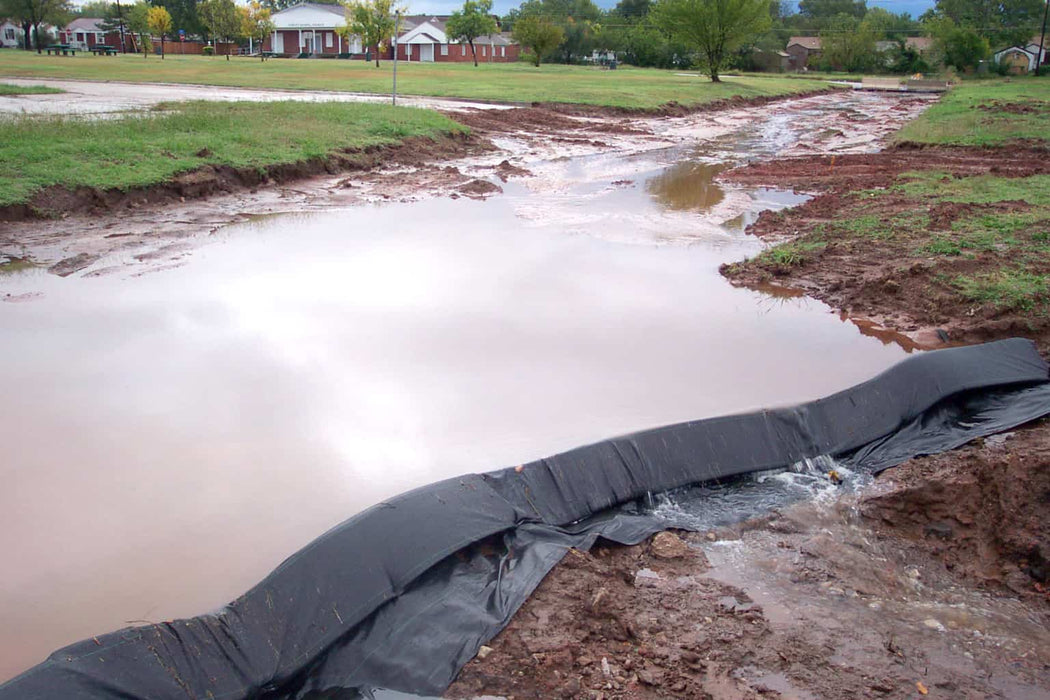 Ultra-Silt Dike U-Shaped Staples - Part #9714
Original price
$52.80
-
Original price
$52.80
Frequently Asked Questions
Ultra-Silt Dikes are quickly and easily installed by inserting U-shaped wire staples (not included) through the apron and into the soil.
Ultra-Silt Dikes are made with a urethane foam inside of geotextile fabric.
Ultra-Silt Dikes can be used for:
Ditch check dams
Diversion dikes
Drop inlet protection
Temporary ditch liner
Stream & pond protection
Helps Comply with These Rules & Regulations
This product may not address any specific regulations but if you have any questions, we're here to help.
Additional Product Information
Uniform Product Codes (UPCs)
UPC 808416097146

 

Silt Dike U-Shaped Staples (Part #9714)