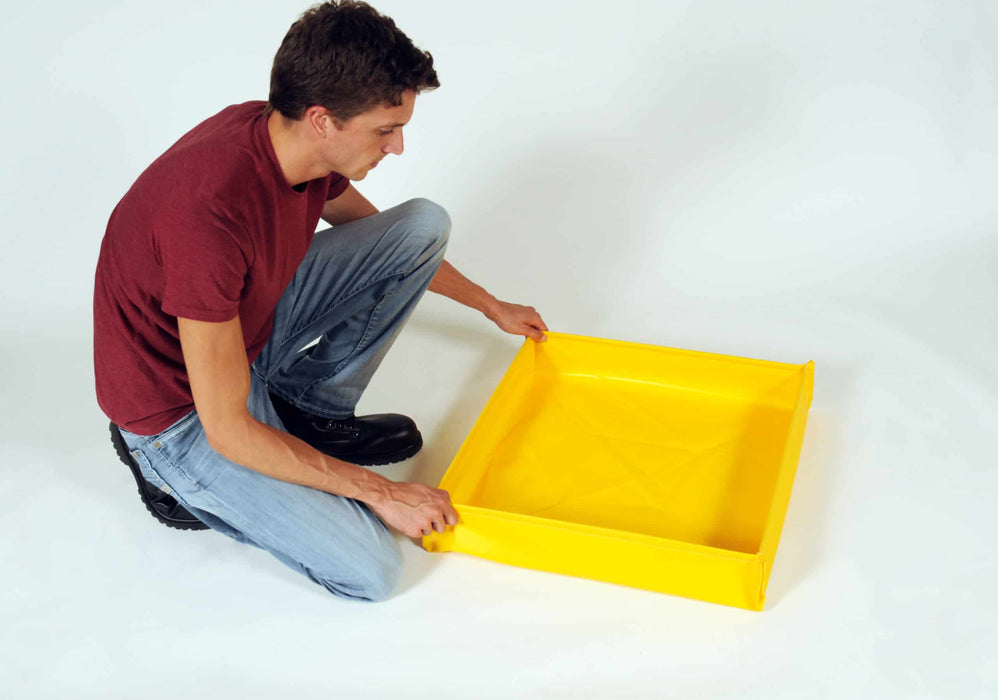 Ultra-Utility Tray Flexible Model - Part #1332
Original price
$93.50
-
Original price
$93.50
Frequently Asked Questions
The flexible model utility trays are made with an 18 oz. PVC.
Yes, we can make custom sizes of Ultra-Utility Trays. Please contact us for more information and order minimums. Please note that because of the product's design, even with custom sizes, the finished size must be a square (length and width the same).
More Info / Downloads
This product may not address any specific regulations but if you have any questions, we're here to help.
Additional Product Information
Uniform Product Codes (UPCs)
UPC 808416013320

 

Ultra-Utility Tray Flexible Model (Part #1332)